Designing – Printing – Training
Small Business Branding
Are you a small business or opening a new enterprise? We pride ourselves to help your business from scratch… Firstly we design a brand new brand, High resolution vector designs to make your business stand out, then we will design your Website and provide a full marketing schedule to get your business out with Analytics and social media… we then offre your business stationary and provide out of the box marketing tips to further your business, while providing excellent training courses to further your business…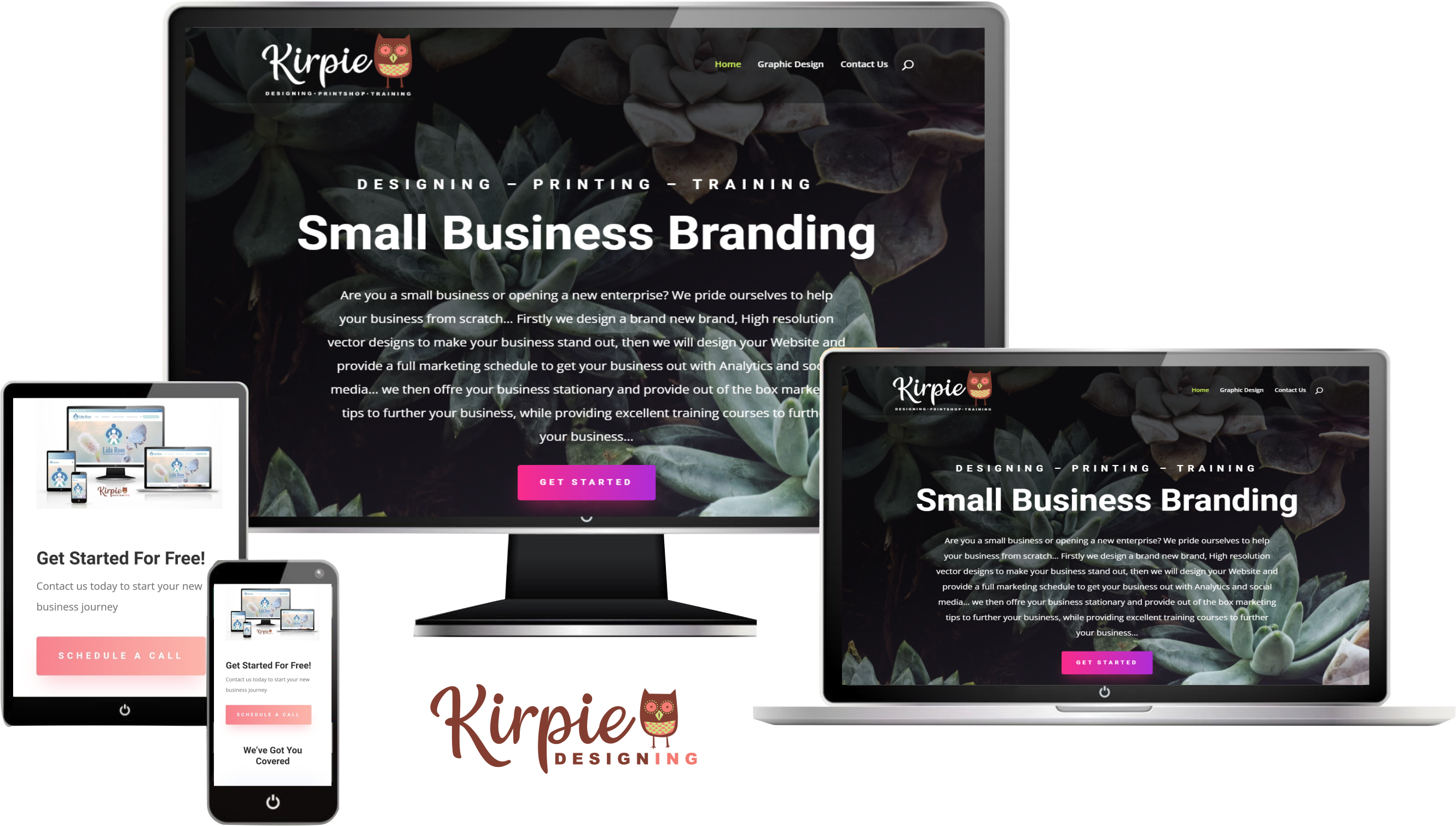 Get Started For Free!
Contact us today to start your new business journey
Brand Design & Strategy
Logos, business stationery designs, Social media designs, advertising and marketing vectors, and all high resolution printing designs.
Social Media Management
We can assist with all social media, Facebook, Instagram, Tik tok, Youtube and any social needed.
Audience Analytics
We can assist with all google analytics, Google Ads and all search console links and conversions.
Training
We can assist with Website training and all other facilitator, Moderator and Assessor work needed.
Printing
We provide all Business Printing, Businesscards, Gazibos and all sublimated Printing 
Videos
All basic marketing videos can be designed, we also make invitation videos  
Website Development
We can Design all basic, standard and ecommerce websites that includes hosting
Whitelist Support
Are you a Design company, a printer or just need work done on your own company name we can help…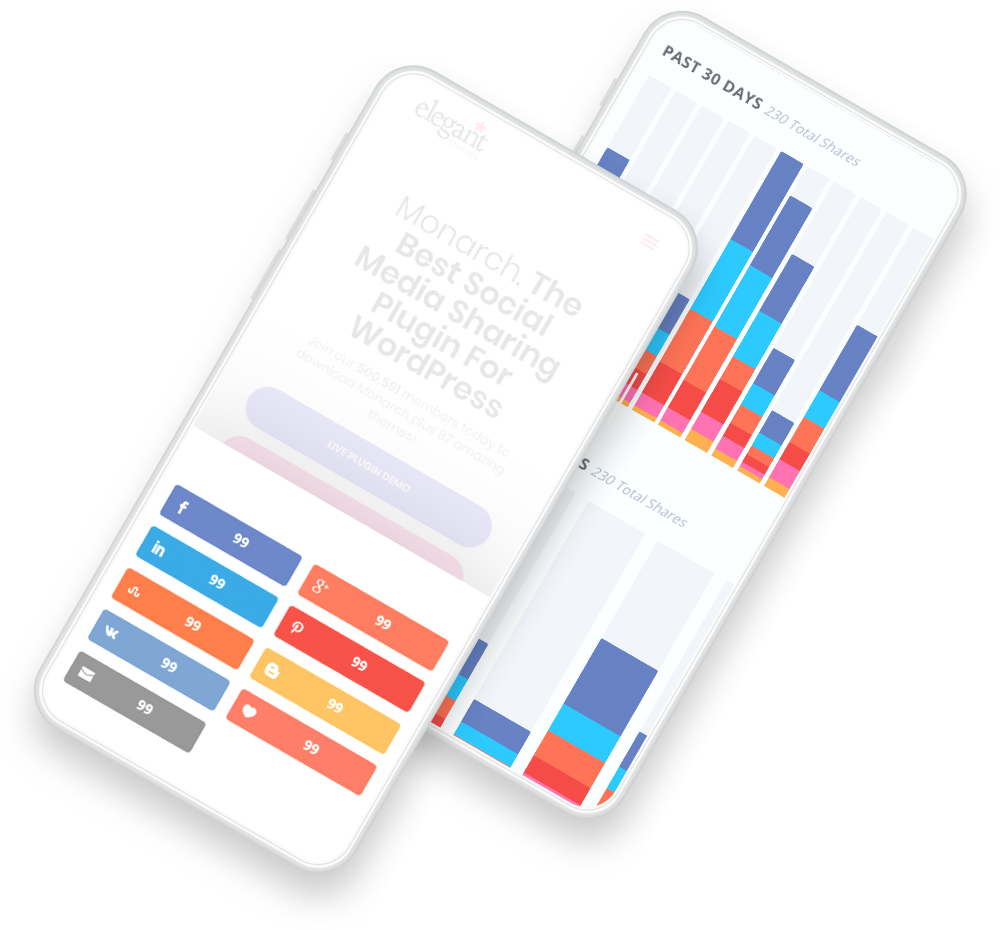 We Make it Easy to Connect With Users On Every Platform
With mobile friendly web designs and High resolution vector graphic designs we will support all devices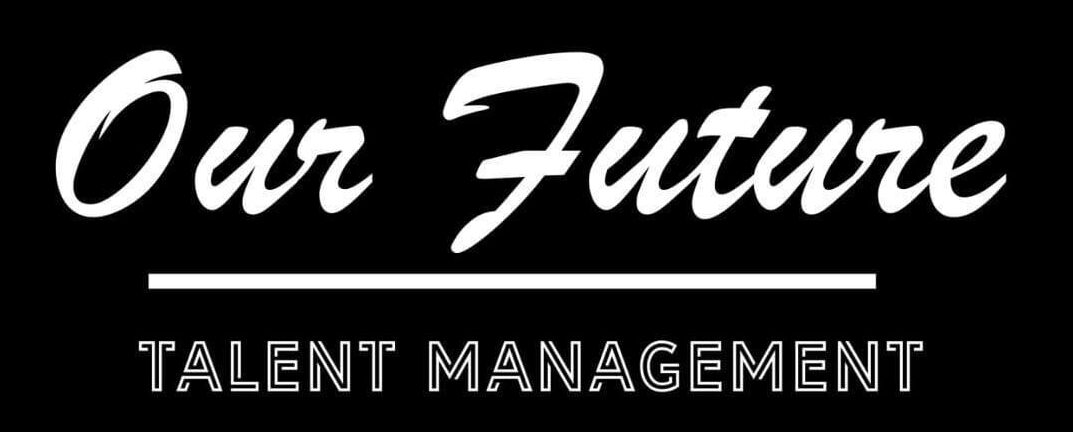 If it was possible I would give this business 20 stars review because of the excellent services that my company has received since day one. The owner is always available to assist her customers 24/7 and doesn't get tired.
Keep up the good work Thalita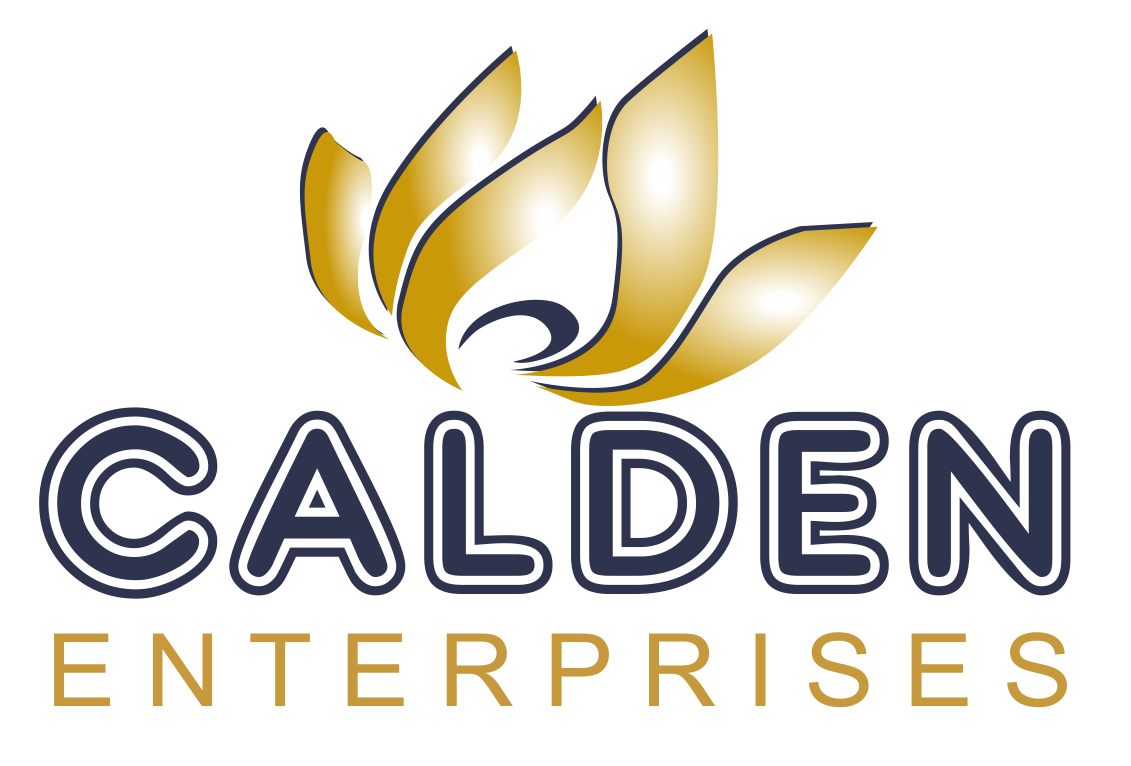 It is a distinct pleasure for me to recommend Kirpie to any and all interested parties. They have been professional, comprehensive and competent throughout the process of our working together. We feel that we have established a relationship with them for years to come. The reaction to our new web site has been overwhelmingly positive; as one commented the site is "FANTASTIC." The same can be said for our view of Kirpie work for us.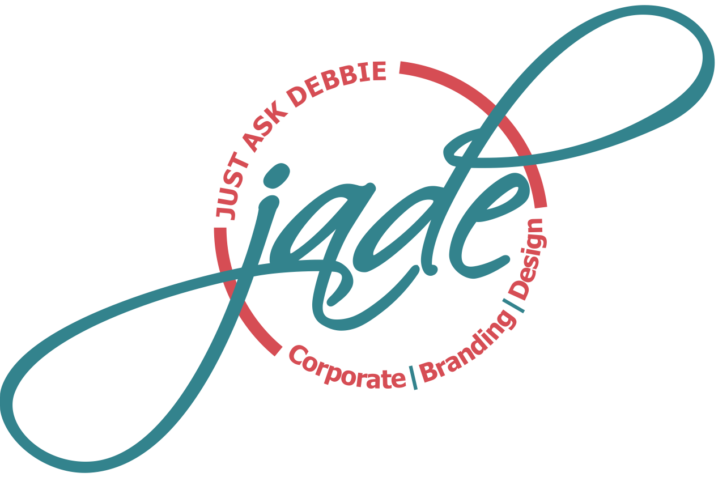 Brilliant and excellent service received. From having a none working website to having a completely working site within a few hours. Would recommend Talita to everyone.
Let's Get Started
Ready To Make a Real Change? Let's Build this Thing Together!